ISOMETRIC ILLUSTRATION 3D REMAKE
ABOUT THE PROJECT
#Experimental Work #Blender
An attempt to use Blender to make a 2D art style! It is also my first work done with Blender. It took me a lot of time to learn new 3D software, but the learning process is not very boring. After all, there is nothing better than staying at home during the pandemic.
Tool
Adobe Illustion, Blender
Date
2020/May/20th
CLOSING THOUGHTS
This is just a simple experimental artwork. The purpose is to explore whether Blender can replace Adobe Illustration to create 2D illustrations. Obviously, the answer is yes. Blender has a complex and powerful shader. Toon shading is my next research goal.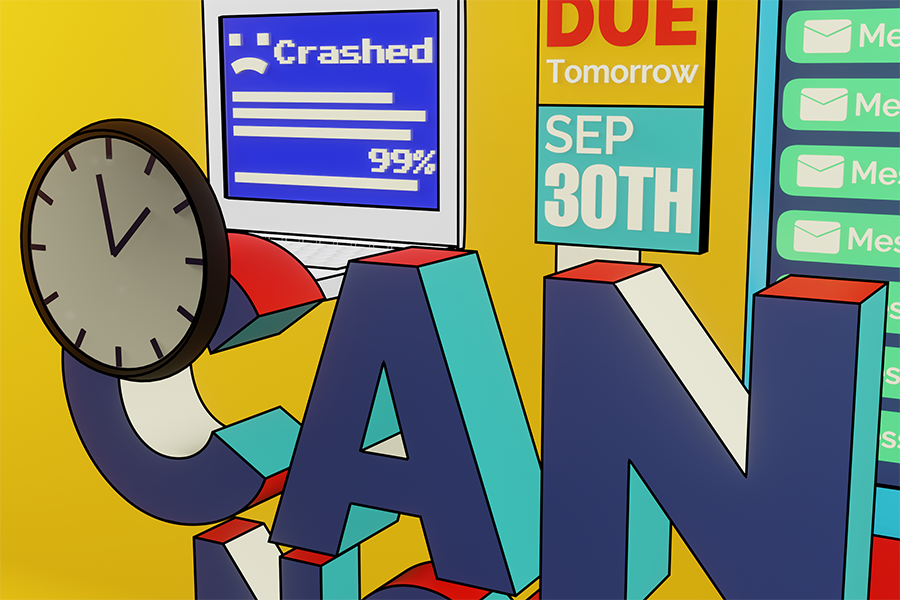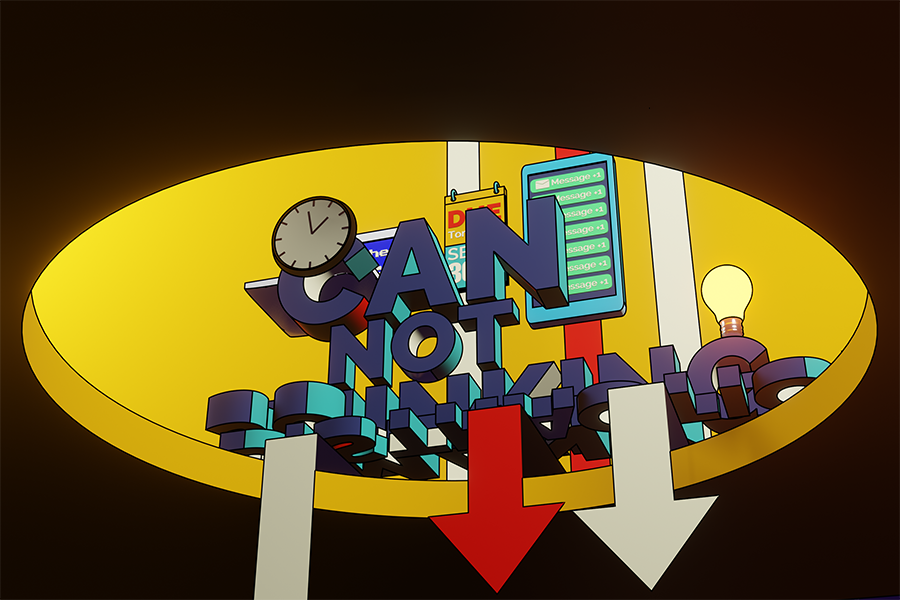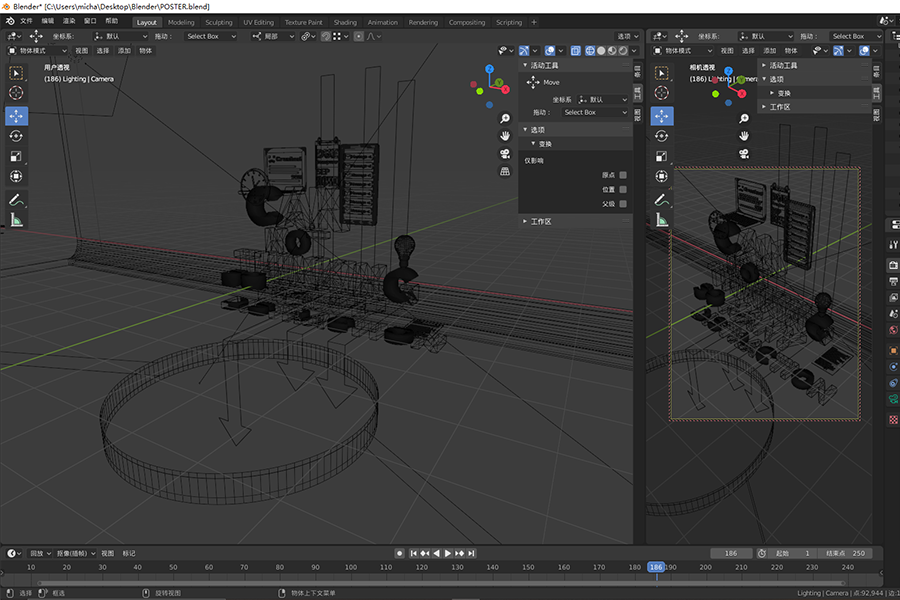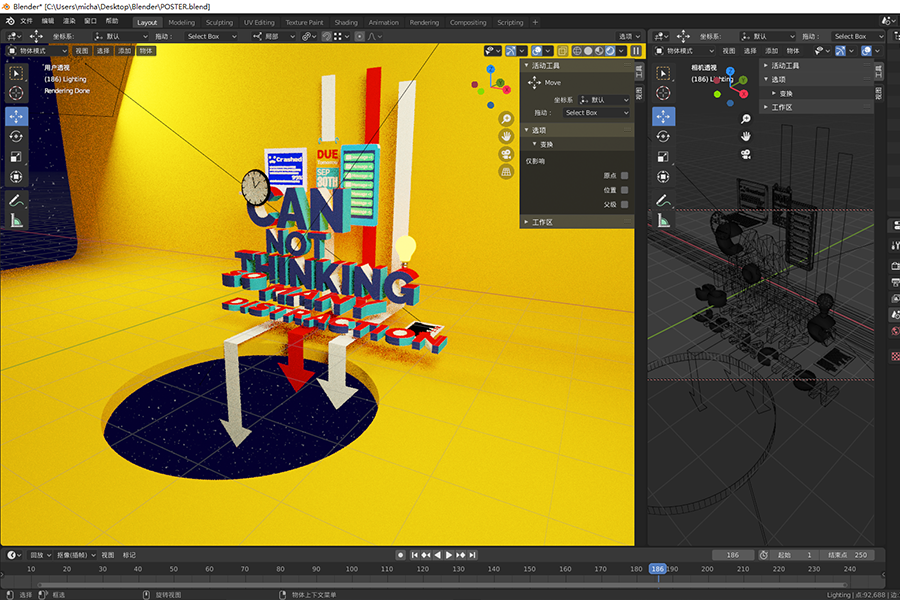 Something You Might Be Interested In